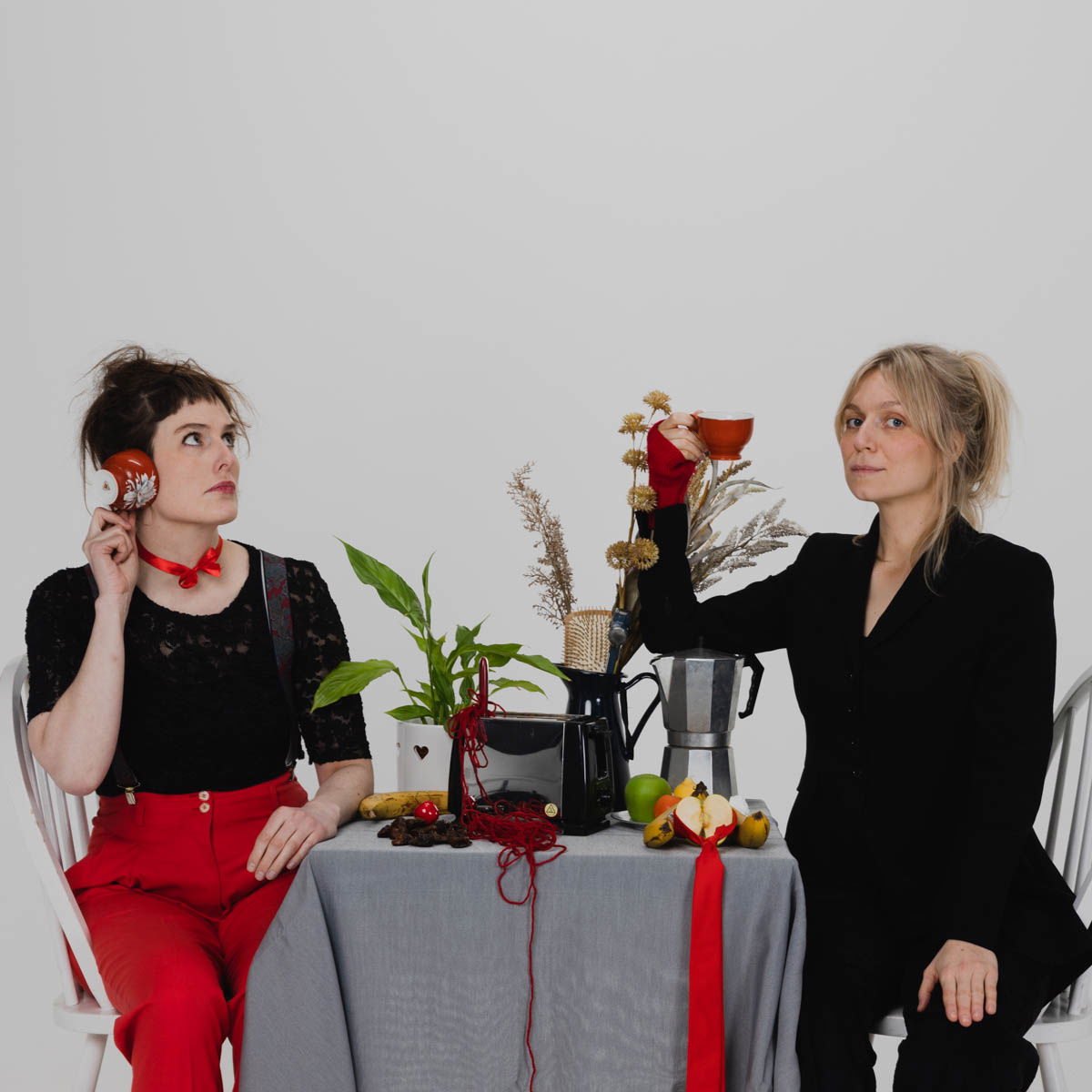 Opera and Theatre
Ástin ein taugahrúga - enginn dans við Ufsaklett (Love, a nervous brakedown - no dance at pollock's cliff) Elísabet, chambre opera for a mezzo-soprano and a cellist - a concert version, music by Anna Halldórsdóttir to the lyrics of Elísabet Jökulsdóttir, dir. Bergdís Júlía Jóhannsdóttir, Spindrift Theatre, Dark Music Days, Mengi, Reykjavík and Operadays in Reykjavík, Harpa Concert Hall.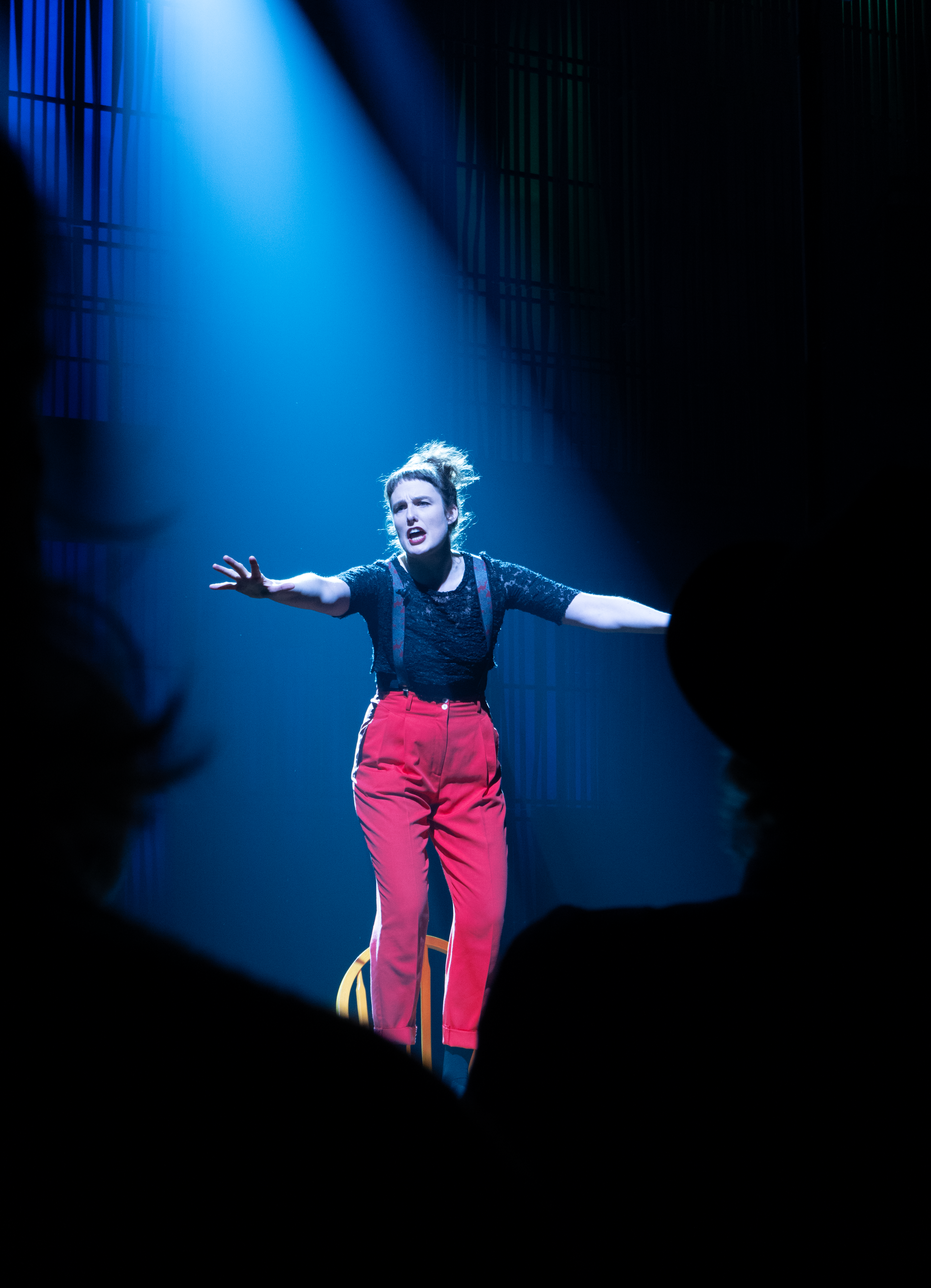 Ég býð mig fram - A New World Singer in the cake, dir. Unnur Elísabet Gunnarsdóttir, Tjarnarbíó, Reykjavík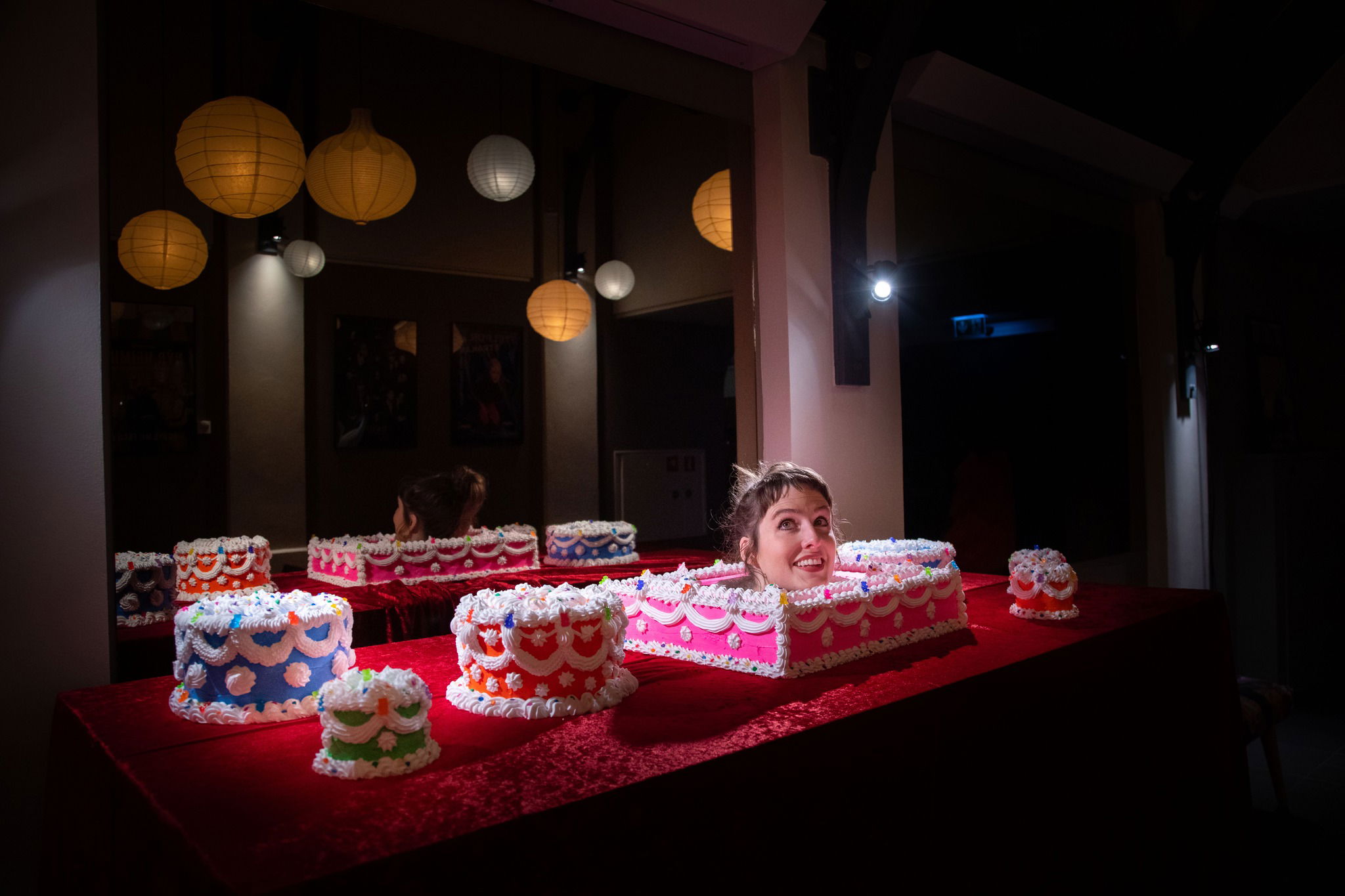 Opening Ceremony Operasinger, dir. Pálína Jónsdóttir, Reykjavik Ensemble, Tjarnarbíó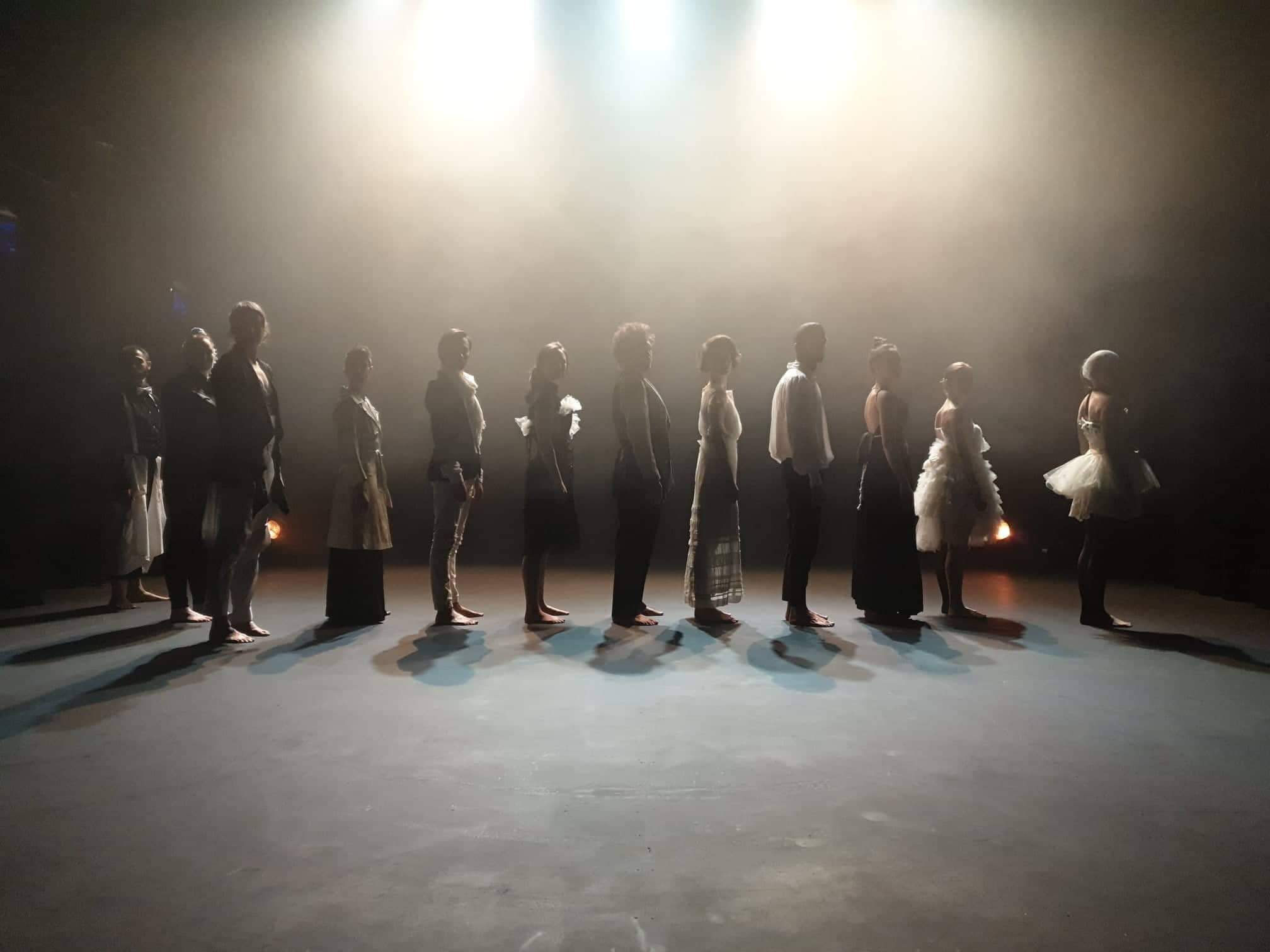 Film
Incongruous Doro the opera singer, short film , dir. Cassandra Ruiz.
Recitals and concerts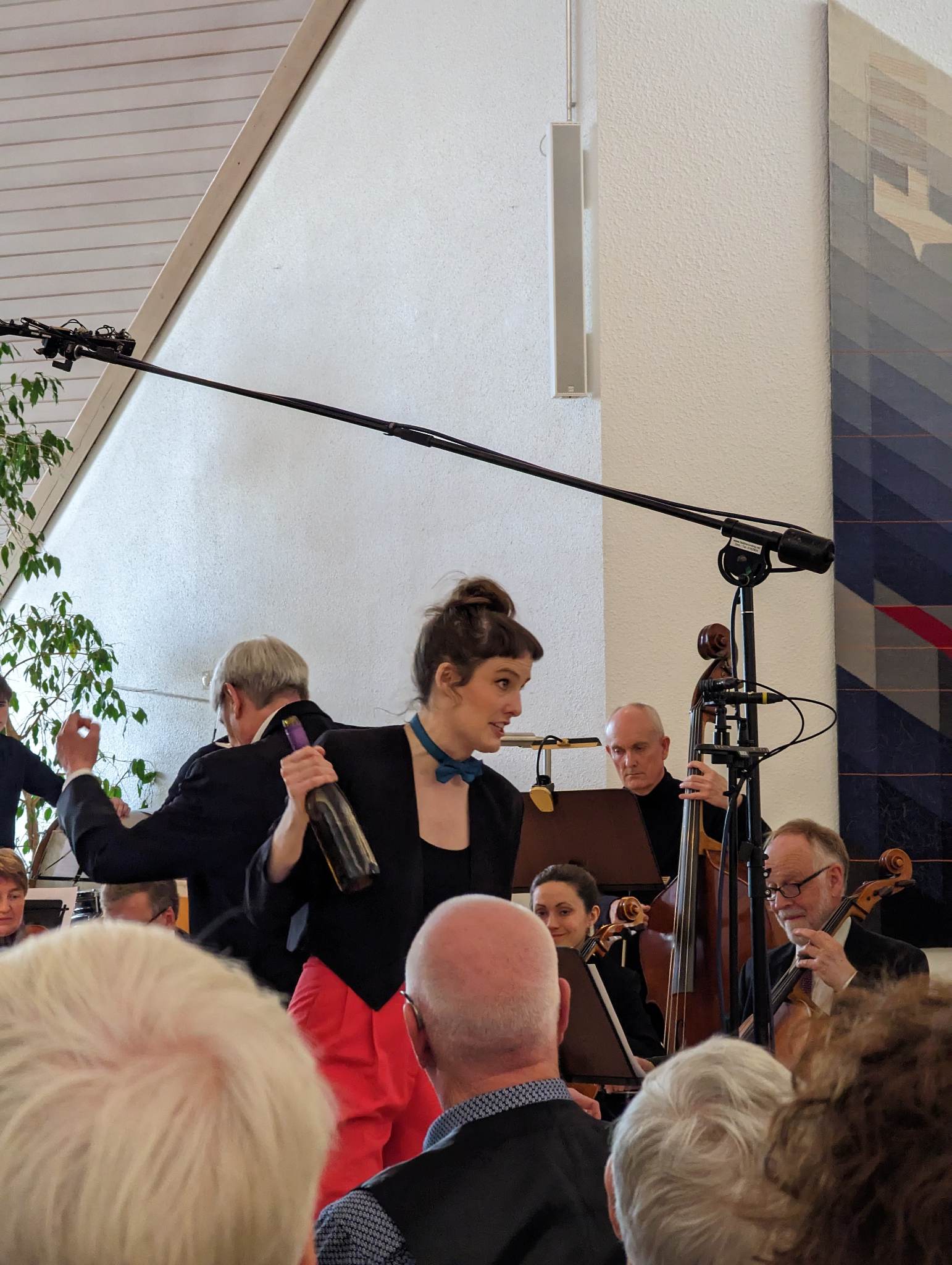 The Amateur Sinphonic Orchestra Soloist, performing arias from Matteus Passion by J.S. Bach and Die Fledermaus by J. Strauss, dir. Oliver Kentish

Sönghátíð í Hafnarborg Recital performing arias from Samson and Delilah by Saint Saen and Die Fledermaus by J. Strauss following a masterclass with Kristinn Sigmundsson
Á Ljúfum Nótum at Fríkirkjan concert series Recital performing solo pieces
and duets by Hector Berlioz and Johannes Brahms with soprano Elín Sigríður Jónsdóttir and pianist Jón Sigurðsson.
Tónlistarstundir/Musical Moments concert series Recitalwith pianist Alda Rut Garðarsdóttir.
2015, 2016 og 2018 Performed concerts at the East Fjords of Iceland with the pianist Alda Rut
Garðarsdóttir.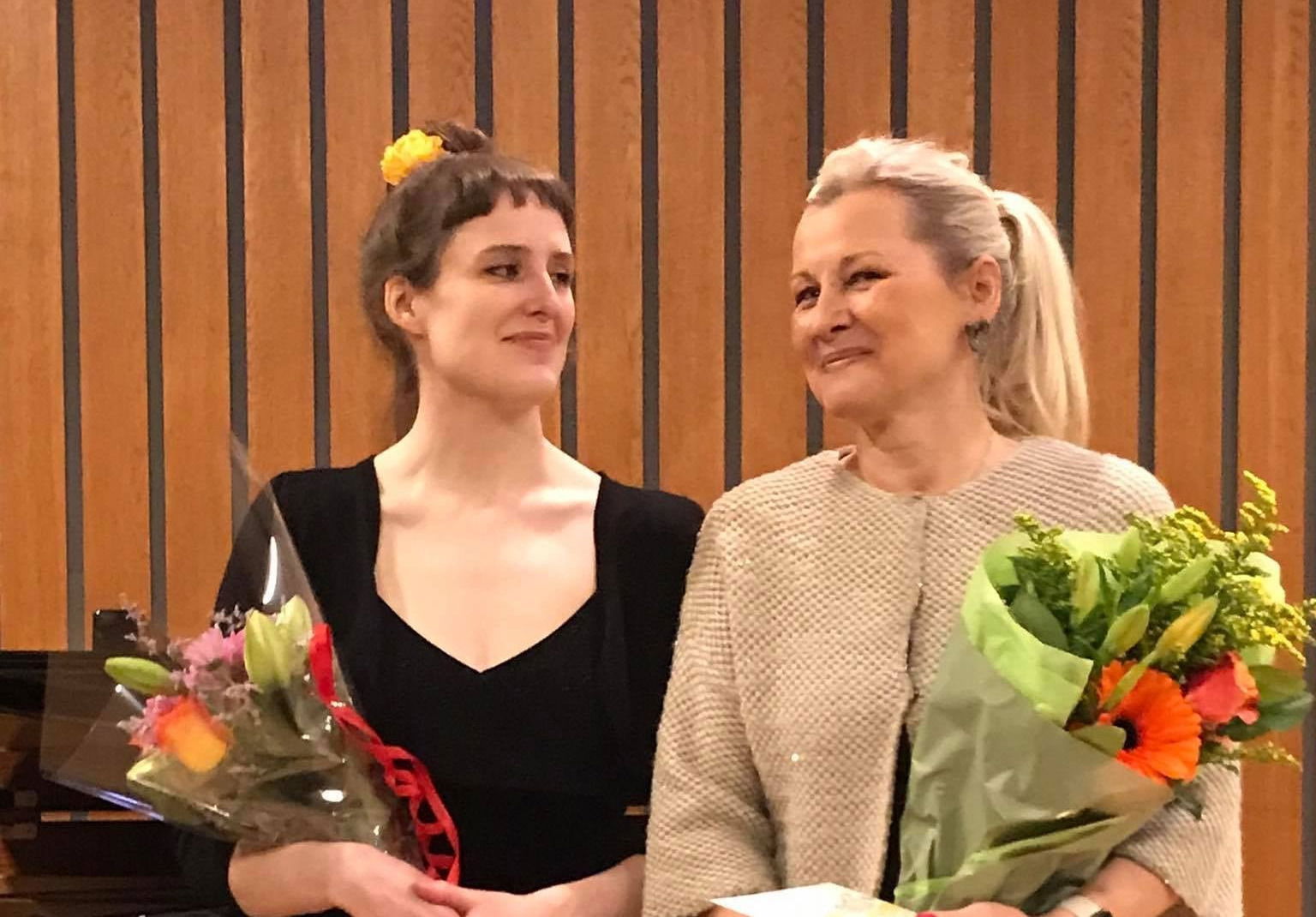 Training
Tinna has studied with mezzo-soprano Alina Dubik as her main teacher, first at Tónlistarskólinn í Reykjavík/Menntaskóli í Tónlist (The Reykjavík College of Music) and then at Nýi Tónlistarskólinn (The New Music School). She finished grade 7 in classical singing in 2021 and grade 8 in 2023
Sönghátíð í Hafnarborg Masterclass with Kristinn Sigmundsson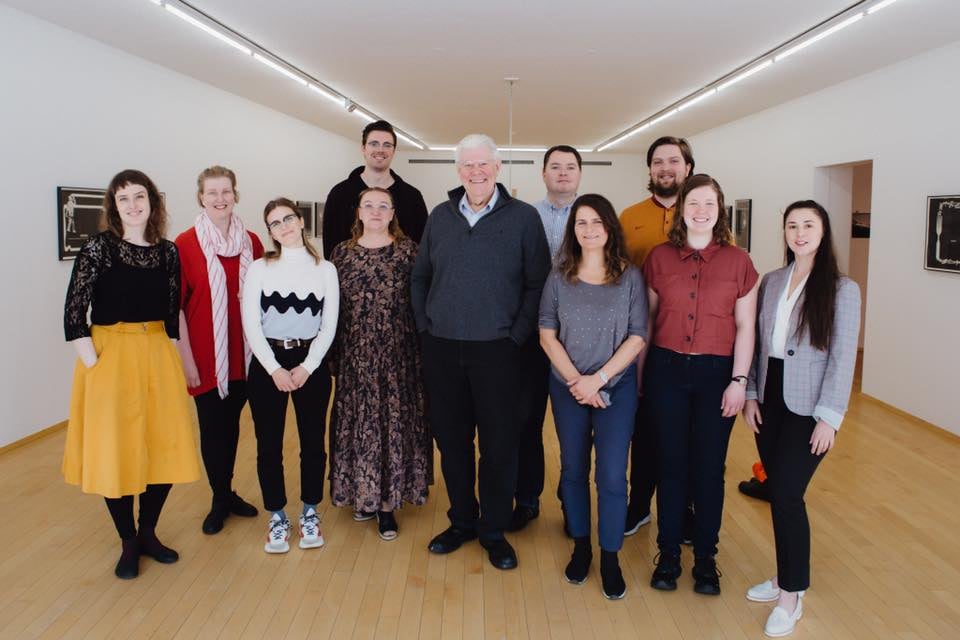 Awards
3rd place in the singing contest Vox Domini at Salurinn, Kópavogur 2020